Grow Your Business With 
Digital Marketing!
Digital marketing offers a powerful set of tools and strategies that can help you reach your target audience, increase your brand awareness, and drive more traffic and sales to your website.
What We Do
We create stunning, functional & secure websites for your businesses.
Discover our comprehensive web development solutions, offering responsive design, custom functionality, SEO optimization, and robust security for your online success.
CAPABILITIES
Empowering Your
Digital Presence:
Our Expert Capabilities
SHOWCASE
Showcasing Success:
Our Recent
Project Highlights
Know-how
Reimagining mobile
UX by concentrating
on innovative transformations.
Website & Mobile Development

Designing user-centric, visually appealing interfaces that simplify navigation and enhance overall user experience on mobile devices.
Utilizing the latest mobile technologies and frameworks to deliver seamless, high-performance applications that set your business apart.
Developing tailored mobile experiences that address your unique business needs and resonate with your target audience.
Continuously refining and improving mobile UX through data-driven analysis, ensuring your applications remain relevant and competitive.
Meet Our Clients
Where Passionate Partnerships Forge Lasting Success!
Customer Opinion
Incredible web development, marketing, and design - a game changer!"
Sarah Chen
Entrepreneur
Customer Opinion
Exceptional work, they transformed my business!
Nikos Papadopoulos
Restaurateur
Customer Opinion
Consistently impressed by their creativity and skill!
Dimitris Theodorou
Small Business Owner
Customer Opinion
Unparalleled creativity and technical expertise!
Eleni Katsarou
E-commerce Entrepreneur
Customer Opinion
Exceeded expectations in web development and design!
Olga Ivanova
Architect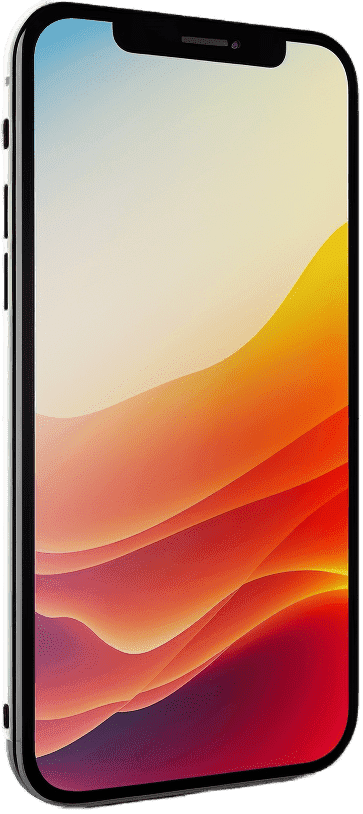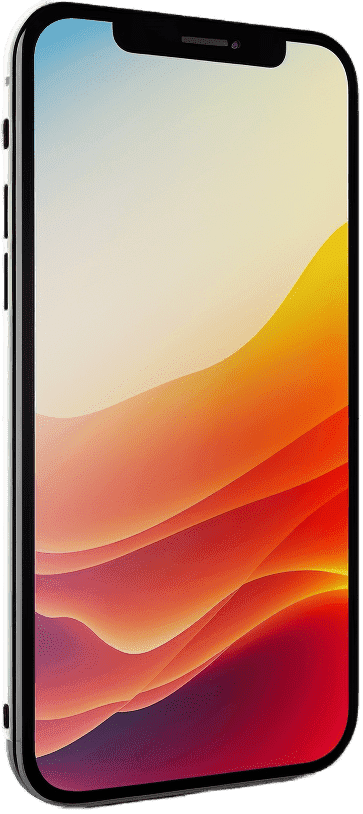 Mobile
apps!
Our skilled team crafts exceptional Flutter-based mobile apps, ensuring seamless performance, fast development, and visually stunning user experiences.
Stay connected with us and get your
marketing strategy
in place